Flexibility, precision and innovation are at the core of our philosophy.
Luxinox production is entirely in-house. Thanks to our comprehensive range of modern CNC machinery, we offer high quality precision-machined milling, turning and drilling services.
Continue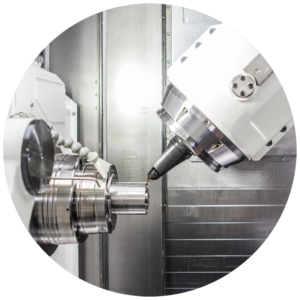 Premium quality materials guarantee the excellence of your product.
Luxinox processes multiple types of materials.
Continue
A digital evolution for a smarter factory.
Industry 4.0 integrates new production technologies in order to improve work conditions
The introduction of automation allowed to optimise production and bring significant benefits